Good Manufacturing Practices (GMP) Certification and other audits
We are annually audited by Mérieux NutriSciences and have achieved a score of 95%
At The Patisserie Inc., we are committed to producing safe and high-quality food, and our management staffs are required to take and pass Good Manufacturing Practices (GMP) training with high scores.
The GMP code is a process and product certification standard. Recognized worldwide by retailers and food-service providers, GMP code assesses, monitors, and validates a company's food-safety control practices and its effectiveness. The intense certification includes audits for food manufacturing, packaging, traceability, storage, distribution, and recall. Only the best companies achieve GMP certification – and at The Patisserie, Inc., we produce food that's of the highest and safest quality.
Hazard Analysis and Critical Control Point (HACCP)

At The Patisserie Inc., we strive to deliver the highest level of service not only in our food quality but also in our food safety. The Patisserie Inc. employs the FDA-approved Hazard Analysis and Critical Control Point (HACCP) program, which takes stringent measures to prevent and eliminate hazards in the food production process. The HACCP approach is used at all production stages, including food preparation, packaging, distribution, and more. Our HACCP program is annually reviewed and audited by the HACCP practitioners and third-party auditors.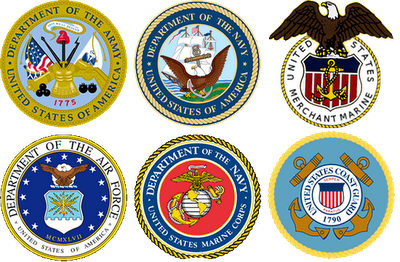 The Patisserie Inc. has supported our military by servicing their bakery needs since 2004.  Meeting military needs require that unannounced audits of the bakery to ensure that all food safety practices are in place and being adhered to.  Since relocating to our Pearl City location in 2013, we were also able to ensure the security of the facility and go above and beyond the military's requirements.
The Patisserie Inc. appreciates all the men and women who serve our country for our freedom and safety. Mahalo!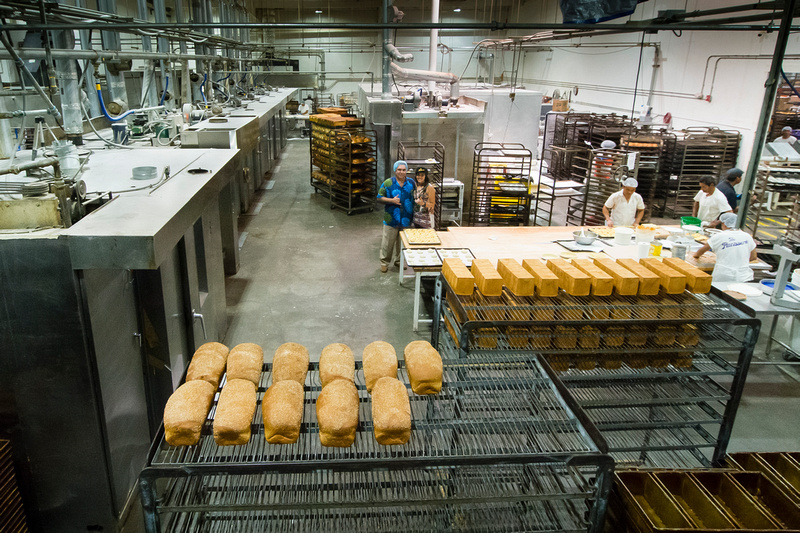 From breads, buns, cakes, cookies, brownies to French pastries, our expert bakers and staff are ready to help bring your product to market. Our commitment to quality, taste, and service will make your products great. Let The Patisserie Inc. conduct all baking at its facility in Pearl City. Contract baking with The Patisserie Inc. is the best strategy for you to ensure quality products while taking advantage of a fully equipped and staffed contract baking commercial facility.
Co-Manufacturing and Private Label Baked Goods
The Patisserie Inc can help make your orders to fulfill your customers' needs, using your labels and our recipes. We have a fully equipped, complete commercial bakery for co-manufacturing, and multiple grades and recipes ready to feature your logo or packaging. Distribution is always available, 7 days a week, even on holidays. The Patisserie Inc. is fully equipped and staffed to efficiently provide private label baked goods that maintain uncompromising quality.
Our services include:
Custom flavor development
Custom baking
Extruding
Depositing
Die cutting
And much more.
We are proud to serve our customers. Here are just some of our customers:
At our bakery in Pearl City, we are also able to offer co-packing agreements tailored to your specific requirements. We can use your recipe and label, our recipe and label, our recipe and your label, and so on. By customizing our co-packing contracts, we are able to offer different options that fulfill your specific needs.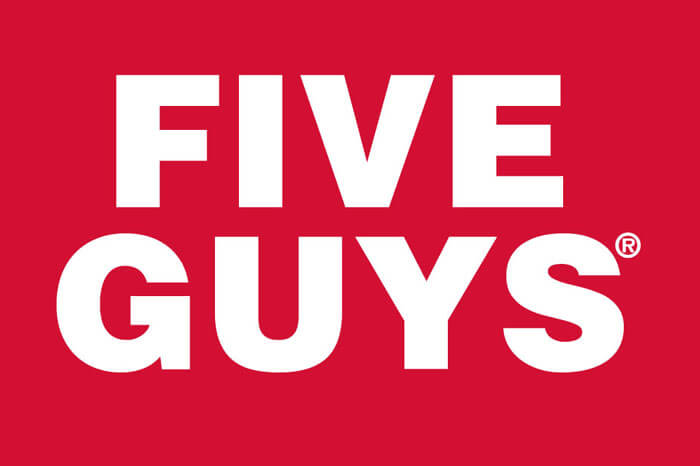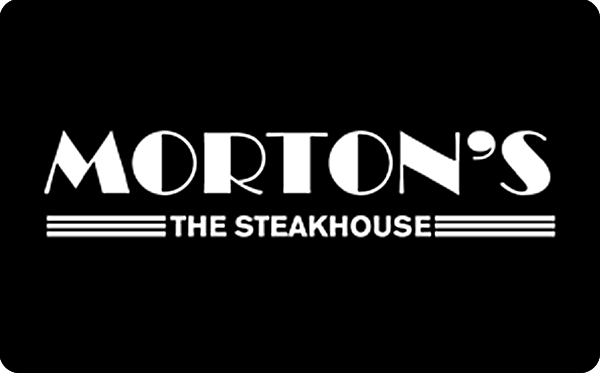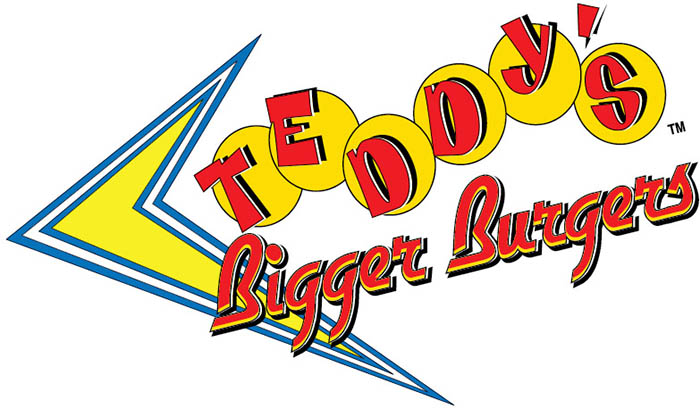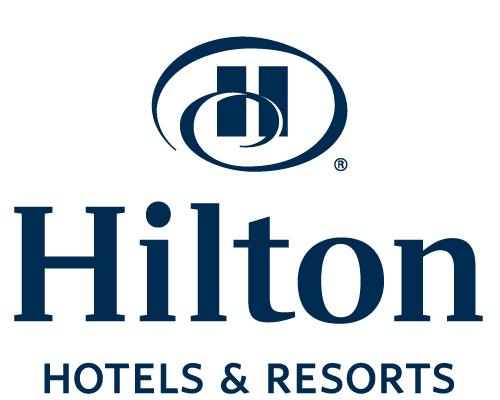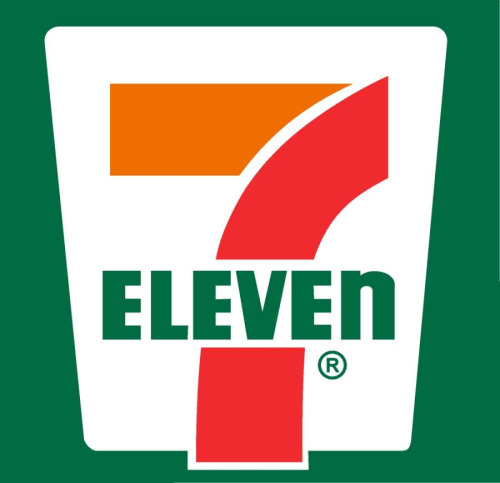 [/vc_row_inner]
From our ohana to yours, mahalo for your daily appreciation and faithful support of our freshly baked products made in Hawaii.
Wholesale Information & Application
Wholesale customers please contact us 7:00 am – 1:00 pm daily for information on items you are interested in. We offer a complete and extensive menu with a variety of sizes of our baked goods.
We also offer delivery for our wholesale customers! The prices are as follows:
If your order is below $60 but over $40 we will charge a $15 delivery fee
If your order is above $60 but below $100 we will charge a $10 delivery fee.
If your order is $100 and above the delivery is free!
We do not deliver orders that are less than $40
Equipment for Sale